Product Data Feeds for Adult Toys
Data feeds help you populate your shopping cart, marketplace, or database quickly. Our data feeds are updated daily ensuring the latest product offerings.
When you join you can request access to our product data feeds. These feeds include everything you'll need to populate your website, Online marketplace, or an auction site. Fill your Online store or marketplace with thousands of products in minutes!
Our data feeds are available in both comma-separated value (.csv) and extensible markup language (.xml) formats to help you populate your shopping cart applications and Online marketplaces. Our data feeds are updated several times a day to ensure you have the latest product merchandise and inventory status.
Many popular shopping cart applications are designed to work with data feeds for initial product population and categorization. Every shopping cart is different in nature and programming so we suggest you check with the software provider or product documentation for compatibility.
Product data feeds can also be useful for updating popular Online shopping marketplaces like eBay, Amazon.com, and Shopzilla. Our product data feeds help you create the feeds needed to populate many of these marketplaces.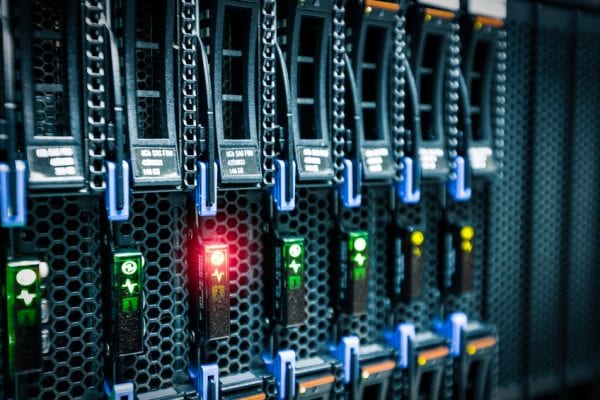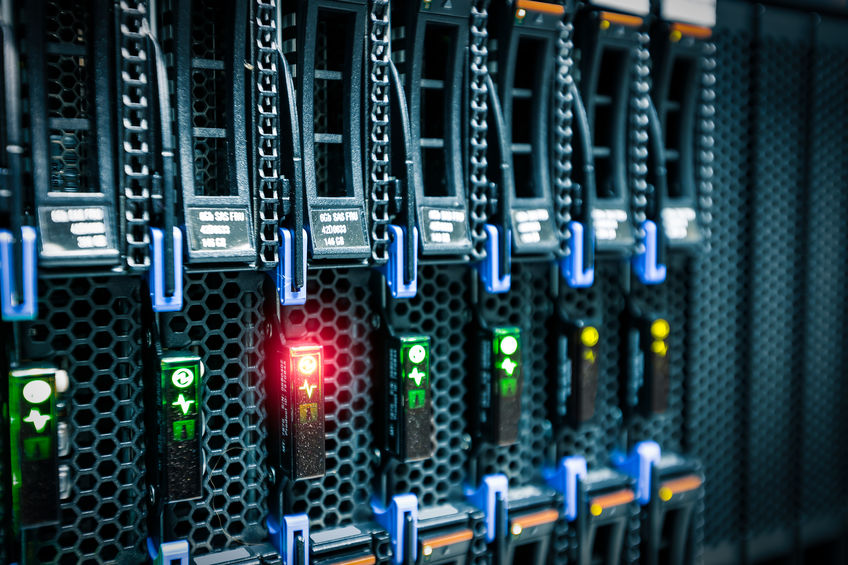 GETTING STARTED WITH WHOLESALE ADULT TOYS
Join Wholesale Adult Toys for FREE!
Sign up today for FREE and gain instant access to over 100 adult manufacturers, 300 categories, and 500+ adult brands to shop from.