About Wholesale Adult Toys
Wholesale Adult Toys is the number one U.S.-based adult drop shipping distributor in the industry!
Wholesale Adult Toys was founded in 1998 and have since emerged as one of the largest distributors and drop shipping providers to the adult industry. We offer our customers great wholesale pricing on over 20,000 adult products and dropship them wherever they need to go.
In addition to distribution services, Wholesale Adult Toys offers a large array of services that help our customers succeed in the adult toy and novelty industry. Our Start Your Own Adult Store website program helps newcomers and veteran e-commerce site owners alike build and maintain professional websites at the fraction of the cost of traditional development.
Wholesale Adult Toys offers much more than a traditional distributor and drop shipper. With an extensive background in internet technology, e-commerce, and automated fulfillment, Wholesale Adult Toys is a great partner in the adult toy distribution business for any online retailer, home party consultant, or marketplace re-seller.
Thank you for visiting us! If you need help or have questions, please feel free to drop us a line.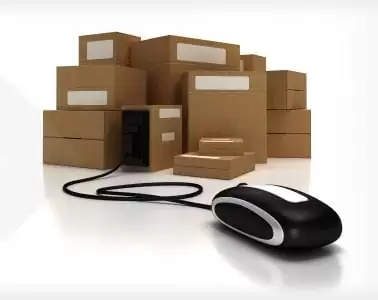 ---
GETTING STARTED WITH WHOLESALE ADULT TOYS
Wholesale Adult Toys Membership is FREE!
Sign up today for FREE and gain instant access to over 100 adult manufacturers, 300 categories and 500+ adult brands to shop from.