NEED HELP? FIND ANSWERS TO COMMON QUESTIONS
With over 20 years in business, we have gotten a lot of questions from our customers. Below is a list of the most frequently asked questions regarding our products and services.
Who is Wholesale Adult Toys?
Wholesale Adult Toys is a unique online distributor and dropship provider of adult toys and novelties. Our services include a complete array of e-commerce services focusing on a variety of online and offline adult businesses.
Who are Wholesale Adult Toys for?
Anyone who re-sells adult toys, novelty items, or lingerie is a potential member. Whether sold in a retail setting, online, or through home parties, Wholesale Adult Toys is an excellent partner for drop ship or bulk ordering of adult products.
How many products does Wholesale Adult Toys offer?
Wholesale Adult Toys' current inventory is just over 20,000 items with hundreds of new items being added each month. Inventory stock status is updated every few minutes so our members always know what items are available before they make their purchases.
What is the cost to join?
Zero, Zip, Nada! Wholesale Adult Toys is free to join for all B2B businesses. Simply create a free account and start placing orders for drop shipment in no time!
What is dropshipping?
Dropshipping is a process in which retail merchandise is shipped to the customer directly from the warehouse or supplier rather than from the merchant or online retailer. When a product is sold, the merchant passes along the customers' order information to the wholesale supplier who then in turn packages and ships the product. This process minimizes the risk to you, as a merchant, because you do not need to purchase the merchandise until it has sold. The wholesale supplier takes care of the warehousing, packaging, and shipping of products, saving you a great deal of time and money.
Does Wholesale Adult Toys charge any fees?
Yes, you will see a charge on the checkout page that includes the $3.00 per order fee plus any applicable payment processing fees. All orders placed with Wholesale Adult Toys are considered drop-ship orders, regardless of their intended destination. These fees help cover the cost of the packaging materials, warehousing, and labor associated with shipping your order. Processing fees are included per transaction and are calculated at the current rates for each payment provider. The included fees are based on order, not per item. Large orders that ship in multiple boxes are only subject to one $3.00 drop ship fee. The $3.00 drop ship fee and any associated processing fees are automatically calculated and added to the checkout page.
What do Wholesale Adult Toys charge for shipping?
Wholesale Adult Toys uses a shipment algorithm for ESTIMATING shipping costs. There are many factors that may result in variances from this algorithm including oversized or large manufacturer packaging, heavy items such as sex dolls, realistic products containing flesh-like materials, large rubber products, product displays, furniture, and other heavy products. The prices listed during checkout are ESTIMATES only. Our shopping cart application will charge the ESTIMATED shipping charge and then a daily shipping reconciliation is run each evening to collect or credit your wholesale account any difference in actual shipping costs. For a complete list of estimated shipping charges please view our shipping information page.
What are Product Data Feeds and how can I use them?
Product Data feeds help you populate your shopping cart, marketplace, or database quickly. Our product data feeds are available to our Business Platinum Members. Our data feeds are available in both Comma Separated Value (.csv) and XML formats to help you populate your shopping cart applications and online marketplaces. Data feeds are updated several times every hour to ensure you have the latest product merchandise and inventory status. For more information please view our product data feed page.
How can I view the wholesale prices?
Simply create your free account and then verify your email address to gain access to wholesale pricing. Register for free today!
How soon will my order ship?
All in-stock orders placed before 12:00 PM EST will be placed in the order queue for same-day processing. We ask you to allow 24-48 hours for standard shipping methods to process and ship. Priority and Express orders are moved to the top of the queue for faster processing. Please note; orders are shipped Monday through Friday. Orders placed on holidays or weekends will ship the following business day.
How can I track my orders?
Every order placed with Wholesale Adult Toys will be issued a tracking number. In order to track your drop shipment orders online, you must log in to your account and then navigate to the My Orders page. On your My Orders page you will find a link to view your order's details on which you will find the order tracking information for each order.
To track your order without logging into your account please click here
Still, need help?
If you do not see the answer to your question here, please contact us.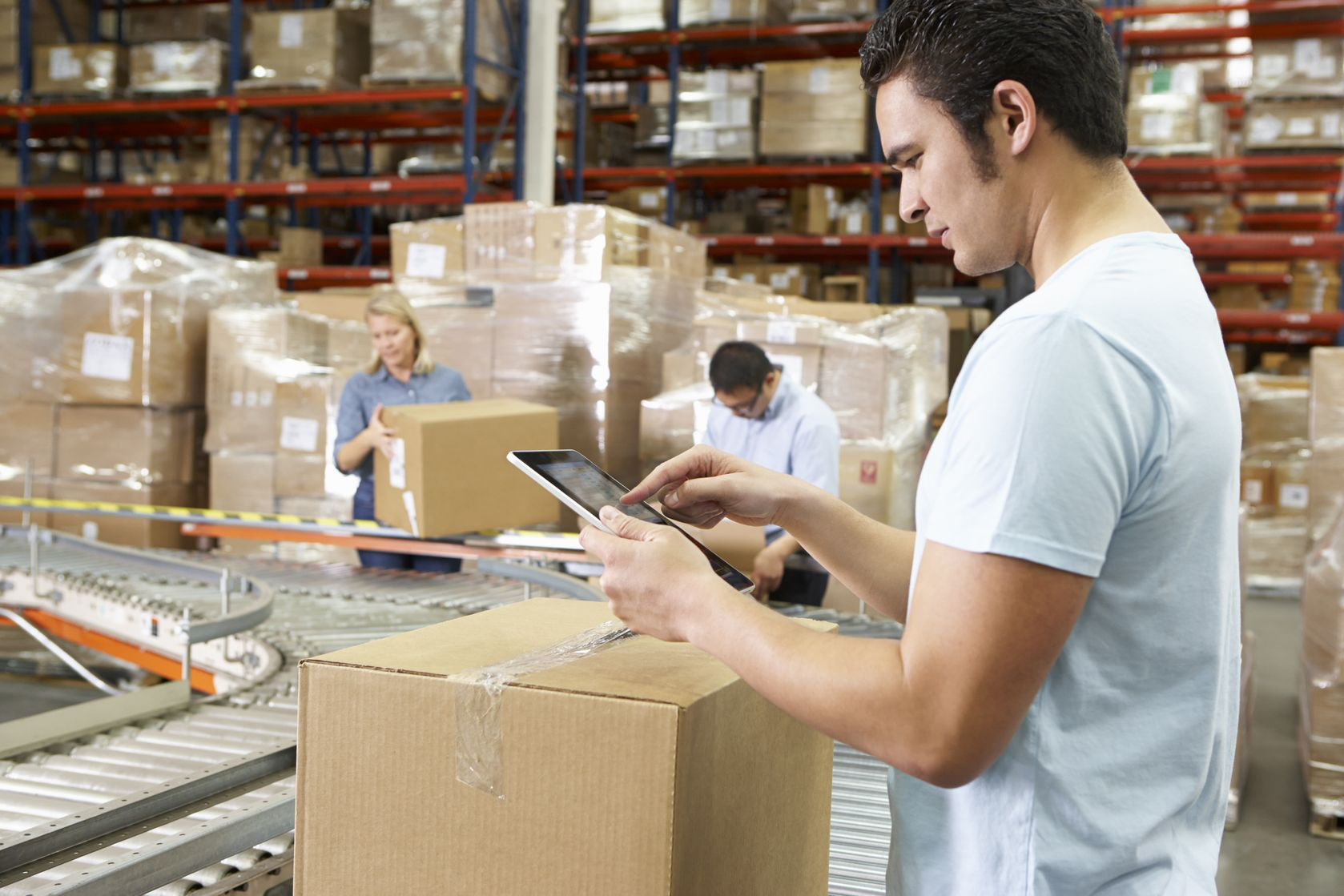 GETTING STARTED WITH WHOLESALE ADULT TOYS
Join Wholesale Adult Toys for FREE!
Sign up today for FREE and gain instant access to over 100 adult manufacturers, 300 categories, and 500+ adult brands to shop from.